Are you ready to get 'MORGGLAM? In BLINKMorgglam (BMG) Academy, you will be able access EXCLUSIVE makeup techniques in online classes! Become eligible to receive discounts on various
services and products, and more. Enrollment is OPEN!

Note: When joining the BLINKMORGGLAM Academy email list you will be added to our student roster, however you will still need to enroll in specific courses of your choice to access content.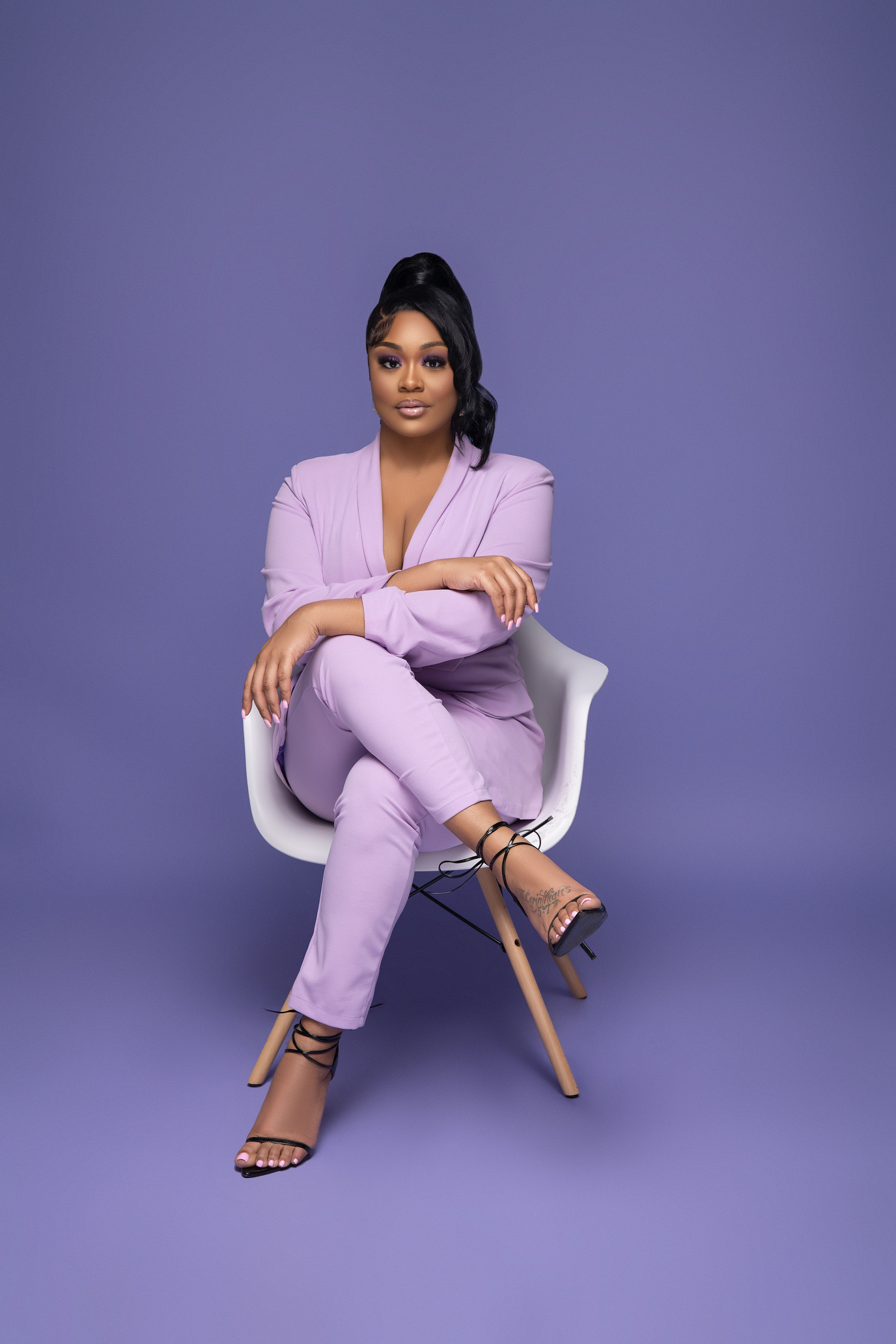 Meet Your Glamologist
Atlanta native Morgan Rogers is a self taught makeup artist, and lover of all things glamorous. At a young age, she took to creating things of beauty. From construction paper fashion garments, to mailboxes transformed into toasters, Morgan has always maintained expressive creativity in artistry. After launching her business, BLINKMorgglam, is 2019, Morgan has since transitioned into a full time makeup artist, content creator, and entrepreneur.
"It is my hope to bring a piece of 'MORGGLAM' into everyone apart of BMG Academy. It's extremely important for me to not only enhance your natural beauty, but pour into your internal beauty as well"
-Morgan, CEO & Founder of BMG


Check your inbox to confirm your subscription